We're buzzing as we're getting ready for the World Bee Day celebrations and there is lots to do. We've got more details about the celebrations below but first, we wanted to share with you our spectacular new banners which arrived today.
We are very grateful to the Rotary Club of Hall for a grant which has enabled us to spruce up our public image and provide more information to the public. Thanks to the amazing skill and expertise of Vicki in collaboration with Leandi, a graphic designer, you'll be able to get up close to these wonderful pull up banners on Saturday.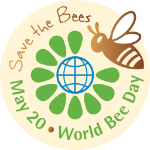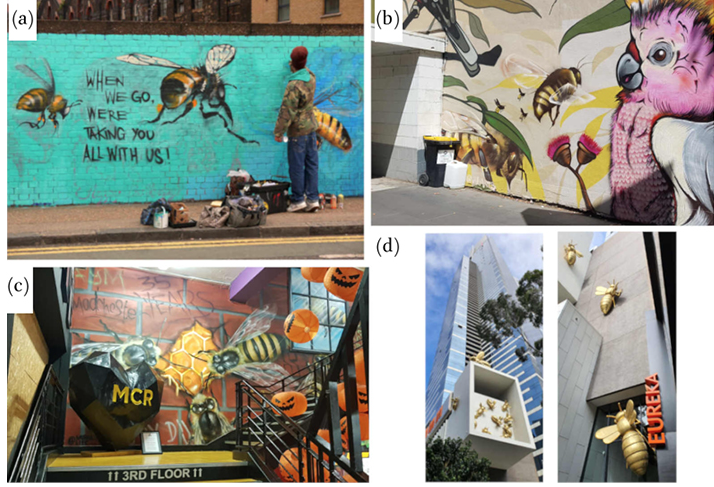 We hope that you will join in World Bee Day wherever you are. Thank you pollinators!