ACT FOR BEES &
OTHER POLLINATORS
Julie Armstrong, the founder of ACT of Bees & Other Pollinators became very aware of the crisis with bees affecting populations worldwide whilst in Europe in 2013.
The EU had just placed a moratorium on 3 kinds of neonicotinoid systemic pesticides due to growing evidence that these pesticides harm honeybees and also wild pollinators, which were commonly used as seed coatings for crops.
Julie also visited the Findhorn Foundation in the north of Scotland where there is a weekly circle to send love and gratitude to the bees as inspired by Dorothy Maclean.
"The successful functioning of bees on the planet is a vital need. We, as humanity, have free will. We can choose to send our love and appreciation to bees (and other pollinators) to help bring about the successful functioning of bees here, and throughout the world, spreading joy everywhere..."
On returning to Australia, Julie became aware of the reduced numbers of bees and joined the ACT Beekeepers to learn more. The Summer of 2013/14 was "the worst year on record" for Australian bees with Beechworth Honey unable to fulfil their orders to Coles and Woolworths and refused to import honey from overseas. What was going on?
In March 2014 I invited the community to focus on the wellbeing of bees. 20 People came and 12 formed the core group of ACT for Bees. Over time we came to appreciate the importance of native bees and other pollinators. This was the beginning of an extraordinary journey involving many wonderful people who have contributed to our success. 
September 2023 : I have recently been awarded Australian Environmental Educator of the Year 2023 by the Australian Association for Environmental Education, the peak professional body for education for Sustainability and our Environment. If you are an educator, I urge you to join us. 
October 2023: We have been nominated for 'Local Hero' ACT Australia Day awards and we are in the final next Monday 30th October at 6pm.  Go to australianoftheyear.org.au to watch the live stream on Monday 30 October at 6:00pm(AEDT). #WereAllPartOfTheStory
It is such an honour and I want to thank those who have nominated me as the representative of  our group as 'a voice for the bees and pollinators'. It is an exciting platform to show that bees are 'more than stings and honey', that they are vital for food security, biodiversity and healthy ecosystems.  With Australian Pollinator week very near, it's an amazing opportunity to shine a light on the range of native bees that are particularly vulnerable to pesticides, habitat disturbance and lack of flowers! I wish to inspire actions in a range of 'caring and engaging with nature' projects. Please join us!

WE ARE WORKING TOWARDS A
bee and pollinator friendly Canberra
---
A bee-friendly ACT focuses on improving the policies and practices of institutions and organisations in the Australian Capital Territory (ACT).
We wish to acknowledge and appreciate the support of the Australian Capital Territory (ACT) Government for their support for bees and pollinators through their policies. See the motion of ACT for Bees additions to the MIS 25 Urban Planting Calendar here
We wish to acknowledge and appreciate the support of the Canberra Environment Centre over the years and in particular their willingness to enter into a Memorandum of Understanding with ACT for Bees.
We have collaborated on creating 'Bee and Pollinator Friendly Gardens' workshops for many years, built bee hotels and planted for pollinators in the Canberra Environment Centre's grounds. We very much appreciate this ongoing collaboration and being able to hold our monthly meetings at such a central site. We have a number of exciting workshops planned for the next 6 months.

We also wish to acknowledge and appreciate the support of the Rotary Club of Hall over many years. We were very grateful for their recent grant for new collateral for public events including 3 new pull-up banners, a backdrop for our marquee and new tablecloths and printing costs.
We have also had an ongoing and positive collaboration with Landcare ACT through running workshops and events together and appreciate their focus on planting for pollinators and local species in their choice of plants.


PLEASE GET IN TOUCH IF YOU WANT TO VOLUNTEER OR YOUR
business, school or community group would like to work with us 
We have resources to educate your community about the importance of bees and pollinators including a 'How to create Bee and Pollinator Friendly Gardens' presentation, 'Be a Bee' children's pollination activity and building Bee hotels for our Australian native bees.
---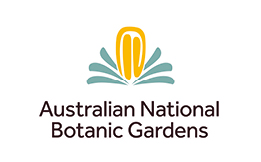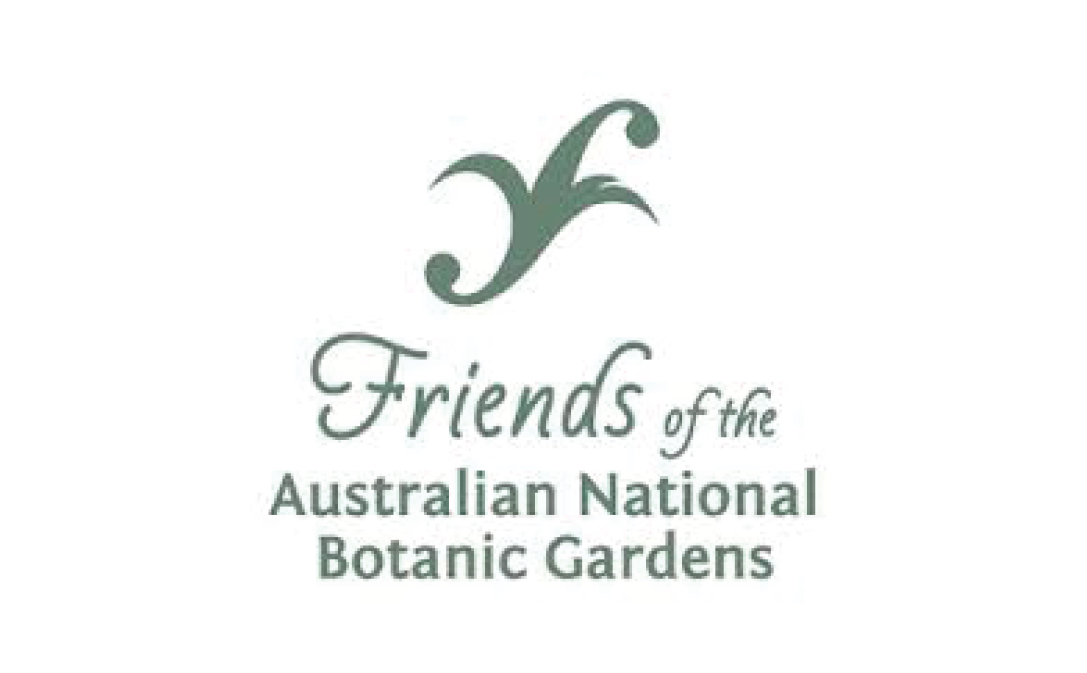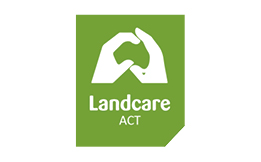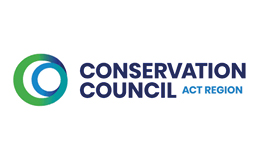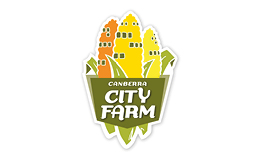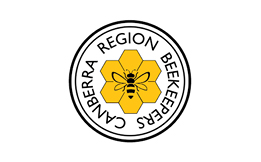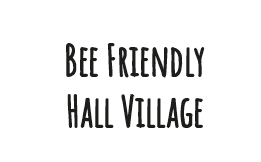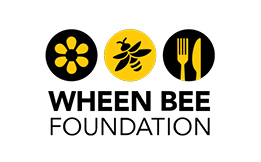 Bee Curriculums For Classrooms
We have partnered with 'Cool Australia- Learn for Life' to create an exciting 'Love Food? Love Bees!' curriculums for Early Childhood, years 5/6 and High School as well. They can be downloaded from the Cool Australia website and taken straight into the classroom & also practically outside in the garden! We love the way Cool Australia curriculums are easy to use, focussed on sustainability and empower students to take action for the good of the world. Check out these curriculum materials through our website.
March 2022. We've just received a report from Cool Australia about the reach of the 'Love Food? Love Bees!' education material since August 2016, >500,000 students have participated in this program Australia wide! We've just added a unit on Australian native bees to the Year 5/6 curriculum which has already had very positive reviews from teachers.Well worth using in spring when the native bees emerge again.
Check the FREE resources out and find out why they are one of Cool Australia's top performing resources.
Ginninderry Development - West Belconnen
ACT for Bees & Other Pollinators have been collaborating with Ginninderry Green Star sustainable development for 'pollinator corridors' with planting for year round flowering with the 2nd stage, Macnamara planned with extensive plantings for native bees in 200 metre grids based on the ACT Government's Plant Species for Urban Landscape Projects.
Success with ACT Government
The Australian Capital Territory (ACT) Government has adopted ACT for Bees additions in their review of the ACT Government MIS25 Urban Landscape Planting List.
Developers and government bodies can only use plants on this list. The list now includes our data on flowering times, nectar, pollen, seed resources, the species of forager (whether it be bees, butterflies, or birds) and habitat for native mammals. 
It guides choosing plants for flowering throughout the year, which species are the best for long periods of flowering and also indicates medium or high nectar and pollen production.
The review focussed on selecting species that are suited for an increasingly hot climate and also includes Ngunnawal cultural notes.